---
on Dec 11, 2018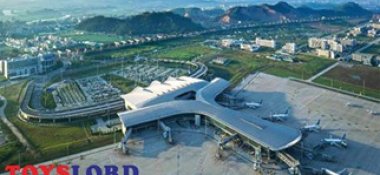 This is an article which is written by a professional toy insider, it helps toy business startups and regular toy importers for buying their toys from Shantou China.
on Feb 09, 2018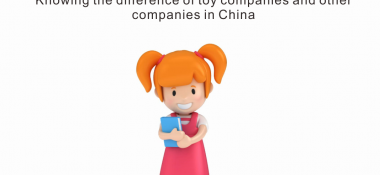 This article helps you to know how many types of toys companies are there in China.
When you are looking for a toy supplier to import your toys from China.
You must read this article, it helps you to know the difference of the toy companies.
By then, you will know how to import toys from China correctly.
on Jan 21, 2018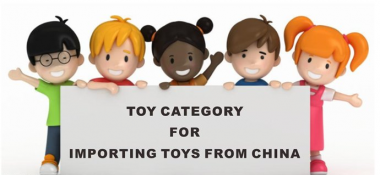 The full category of plastic toys in China for importers.
The Classification of toys shown in the article will help startups to clearly know how many main kinds of plastic toys are there in the China market.
---
Showing 1 to 3 of 3 (1 Pages)